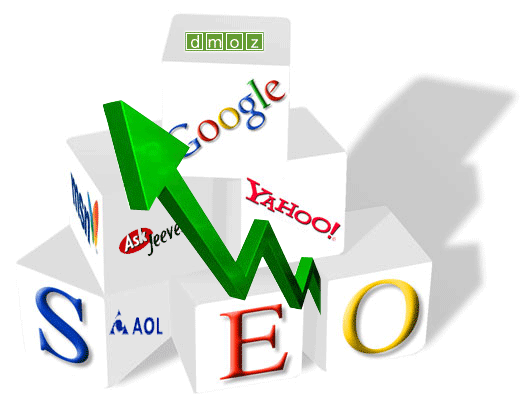 Our search engine optimization service is based on 100% organic natural listings; not pay-per-click or pay for traffic schemes. We use ethical and proven SEO service methods. Our proprietary techniques have never resulted in adverse ranking effects for our clients.
Over the past 8 years we have refined our process and technology to maximum efficiency. Our custom-developed proprietary reporting and workflow management tools are the best in the industry.
We offer our clients sophisticated visitor and keyword tracking technologies
With a broad range for custom product offerings for businesses of all sizes, we can offer the best possible package to meet your needs. We put our focus on getting the best search-based leads at the most affordable price, making ClickResponse the best value in SEO for your business.